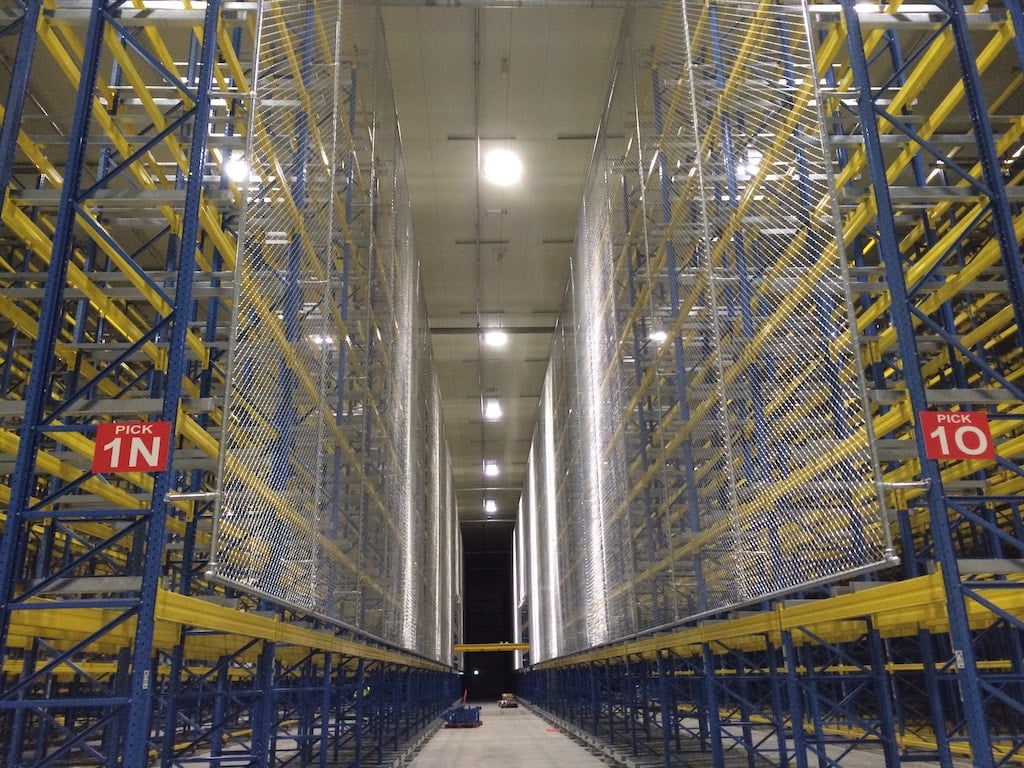 Dandenong Gate Co.
Commercial and Industrial Steel Projects
We manage projects with professionalism and dedication to every detail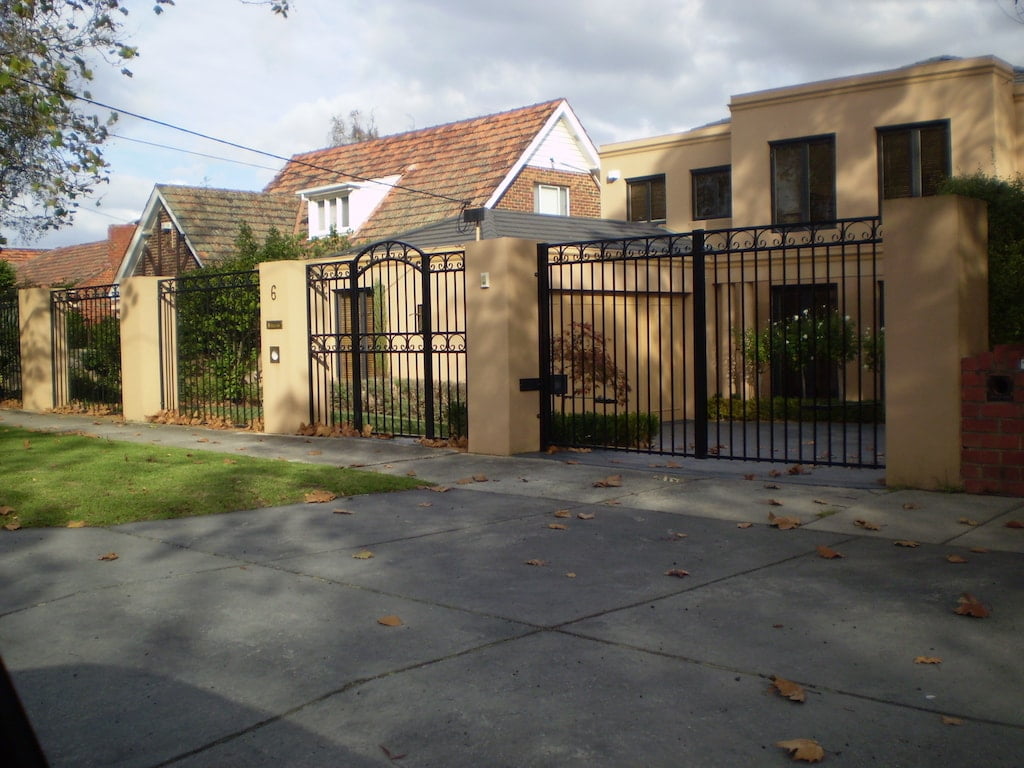 Dandenong Gate Co.
Residential Steel Projects
We provide our clients with superior products and personal service
Dandenong Gate Co. Pty Ltd

Steel Manufacturing

Residential Projects

Commercial and Industrial Projects

Automation
Melbourne Gate and Fencing Residential Services
There is big business in Melbourne gating and fencing for residential customers, and you want to be careful about which of the many available options you choose. Our team at Dandenong Gate Co. Pty Ltd is dedicated to giving you excellent customer service and high-quality fences and gates that you can count on. Our company offers a selection of pre-made designs but can also customise a gate or fence to meet your exact needs.
Our selection of wrought iron and pre-galvanised steel gates, fences and balustrades are available to customers all throughout Melbourne, including the bayside and metro areas. We want to not just meet your expectations but exceed them. We are happy to give you free quotes and even drawings to help you plan out the fence or gate for your property. This will give you a way to visualise and plan your property's security features ahead of the purchasing and installation process.
Fencing
Find the fence you want by choosing from a large selection of materials and styles.
Swing Gates
You can choose between fully automated gates or manually operated ones.
Sliding Gates
These are great space savers that are ideal for driveways.
Screens
Give your property some privacy and security with a personalised screen.
Balustrades
Enhance the architectural appearance of your property with a quality balustrade.
We Offer Free Quotes
Contact us today for any project to get a free quote- (03) 9708 6646
Melbourne's Residential Fencing Experts
We are proud to offer the finest in gating and fencing here in Melbourne. All of the fencing we sell is manufactured by our local head office, and we use materials that are sourced from Australia as much as we can. Our goal is to support local work while meeting the needs of our residential customers. We can increase your property value and improve the street appeal through the installation of high-quality fencing and gates.
You may have a design you have always wanted, and we are happy to hear about it. We can make it happen for you, even if you just have an incomplete idea. We offer so many colours and material options that you are sure to get the fence or gate you want. We can make custom projects such as rings, balustrades, scrolls, spears and more.
We use Australian products in all that we do, and this helps us to keep the level of quality very high. If you need a new fence for your garden or a security fence, or your property requires a gate, then get in touch with us and see what we can do for you. We can match your gate to your fence and the other way around, even if we only provided one part for you.
Get a Quote with No Obligation
Dandenong Gate Co. Pty Ltd is able to provide free quotes to all residential customers. We also provide free consultations with an industry expert to help you figure out what kind of needs you have for your property. We offer professional service and competitive rates. Just fill out the quote request form and we will get back to you.
We Make Your Property Our Priority
Melbourne gates are a big part of our business. We can work with your existing fence and install a new automated gate or just give you a gate that matches your existing fence. We ensure that our gates are of the highest quality and are sold at very competitive prices. This ensures value for our residential customers.
While it's easy enough to find fencing contractors in Melbourne, finding quality work that you can count is a bit harder. We create custom gates for our customers if we don't have the kind of gate they need for their project. Our team can take care of the entire project for you, all the way from the visualisation stage to the final installation of the gate or fence.
We offer a fully supply of gate fittings and stock. Our rates are always very competitive, and we take pride in the work we do to ensure that it is the very best we can offer. Come see us for your next fencing or gate project.
Commercial Fencing and Gates
Dandenong Gate Co. Pty Ltd loves working on commercial fences and gates. All of the products we sell are custom made and come straight from our head office. We only use high quality materials, and they are sourced from Australia as much as possible. This ensures that the gates and fences will be able to withstand the Melbourne environmental conditions and will provide customers with value for their money.
Often, gates and fences will be installed for security reasons, and they are ideal for the protection of products, plants or structures. We can incorporate automated gates into the fencing to make the premises more accessible to the customer. We provide options like key touch pads and slide or swing mechanisms for your convenience. Call us for a free quote at no obligation to you.
Safe and Reliable
We guarantee the work we do, and you can keep your building very secure with our gates and fences.
Quality Work
We support local jobs with our high quality, Australian made materials and products.
Enjoy a Free Quote
If you contact us today, you can get a free quote on all commercial work we offer.
Your Melbourne Commercial Gate and Fence Contractor
Melbourne residents prefer Dandenong Gate Co. Pty Ltd as their contractor for commercial fence and gate projects. We have years of experience and are skilled in gate and fence design and installation. Our team is made up of fully certified VBA builders, and we can give you the gate you want at a price you'll like.
You can choose from a wide variety of existing gate and fence designs for your project, or you can request a personalised design to fit your needs. The steel works we create are all coated with Dulux premium powder coating. You can choose the coating you want, and all of our steel work and installation is guaranteed for up to three years. Gate automation is guaranteed for up to two years.
Get Your Free Quote
We provide quotes free of charge for your benefit. We want you to be able to compare your choices and make an informed decision. We will offer you a free consultation with one of our professional team members, and you can have your property and your needs evaluated. Just fill out the provided form to get started.
Customised Fencing for You
Our gates and fences are custom designed to fit your needs. We are proud to offer personalised gate and feign design that caters to the specific needs of our customers. We bring years of experience to each project and ensure that our Melbourne clients are being taken care of and are provided with services and products that they will be happy with.
We offer the complete gate and fencing service package- from consultation and initial design to product creation and selling to full installation and servicing. We can even work with existing gates to make them automated and to give your property greater value.
Leading the way in Gates & Fencing
Melbourne based gate company specialising in tailor made gates and fencing
Team Members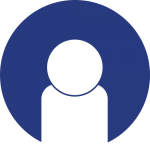 Paul Jaffer
MANAGING DIRECTOR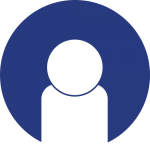 Kristina Jaffer
GENERAL MANAGER